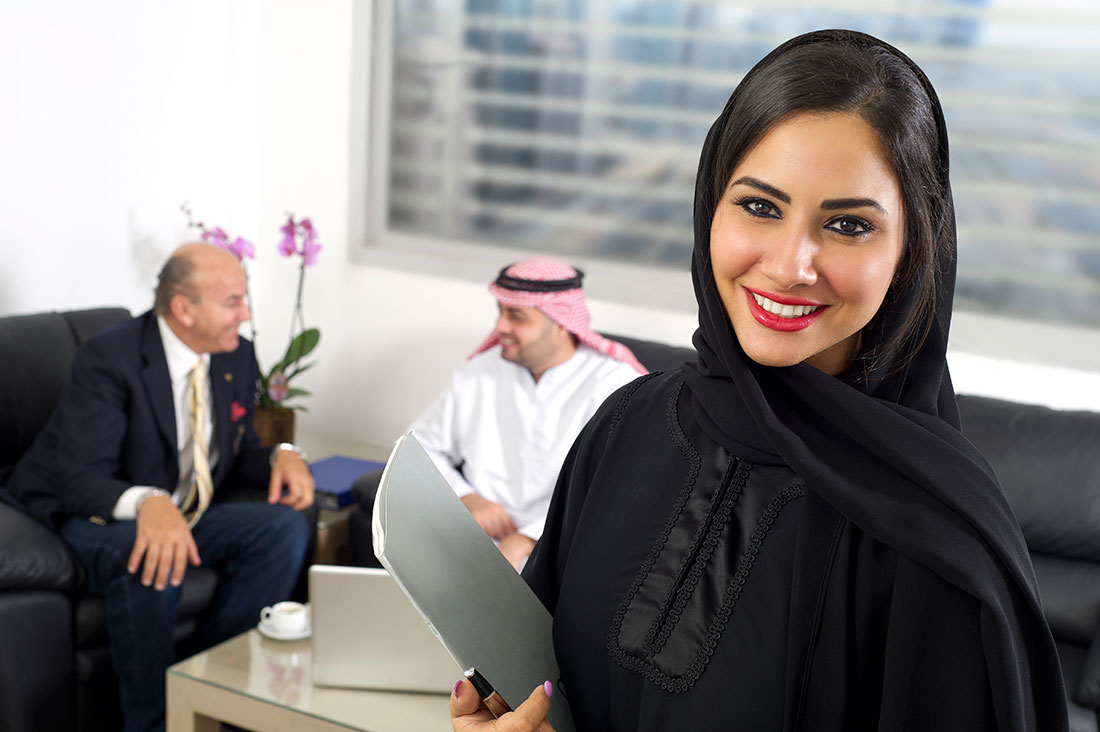 Ultimate HR Solutions provides independent PRO services to clients. The services encompass a wide array of government based work relating to notarizing, processing official government documents such as visa applications, labour cards, trade license renewal, attestations, approvals and many more.
We are considered as one of the most reliable and cost-effective PRO services providers in Dubai and Abu Dhabi. Our understanding of the local culture, laws and legalities is an advantage we pass on to our customers in terms of quick, efficient and cost-effective services.
Our focus is to provide all the necessary support to the clients by liaising with government and legal offices. We provide our clients with a constant status updates on all our PRO services so that they can track the progress on each case. All their queries are resolved on time by managing the activities efficiently and effectively through various stages of approvals. Once you outsource your PRO services to us, you can be at peace of mind.