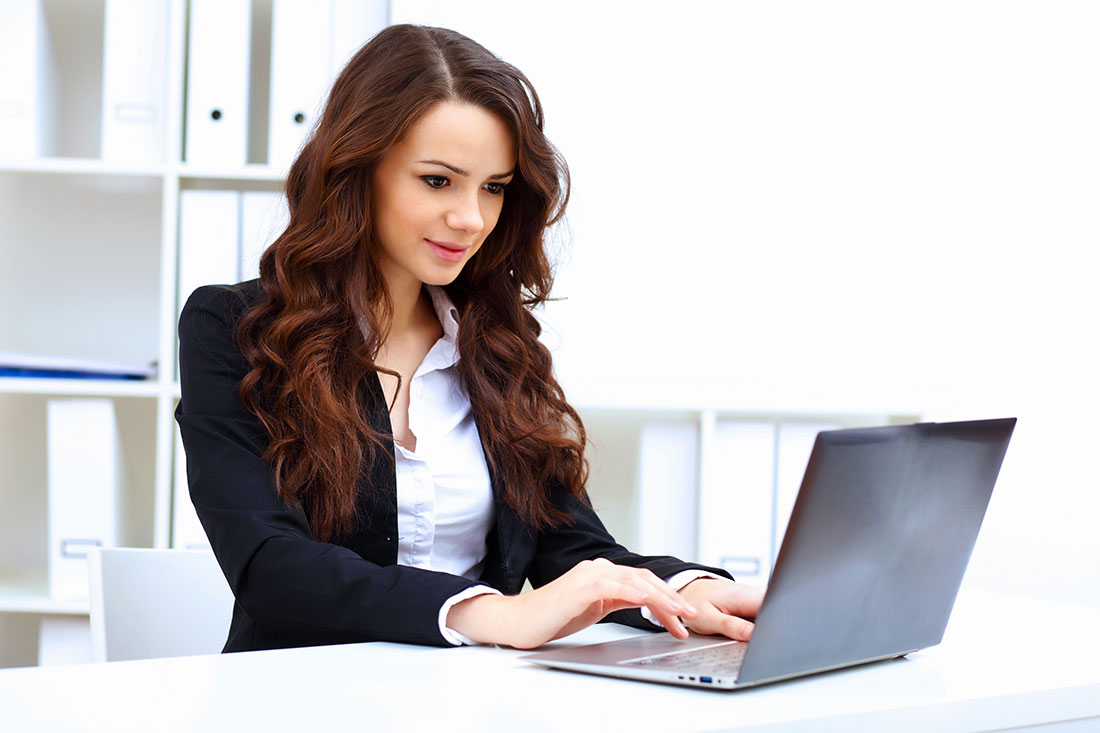 IT is one of the most dynamic sectors, where current skill sets get redundant as quickly as new skills come into vogue. This is where we come in. We have a dedicated team that specialises in IT contract staffing based on their rich industry experience, being updated with the changing trends and being equipped not only with a strong in-house database but also have the capabilities to source the right candidates, locally and internationally. No wonder we are considered as one of the best in IT contract staffing solutions in the UAE.
So when you have a requirement for IT temporary staff or technical staff on a short term basis, to handle a backlog, launch a project or manage a spike in the workload you can connect with us and we will get you the right candidate in no time. We can also provide short term mission visas for 3 months or 6 months quickly and economically. Contact us today for- IT Temporary staffing Dubai and IT contract staffing Dubai & Abu Dhabi. IT contract Staffing.
We have over 500+ IT Resources on our visa and payroll, working on temporary assignments with our clients.