Ultimate Human Resource Solutions
Founded in 2001, Ultimate HR Solutions (UHRS) bears the market reputation of being a complete HR Services provider, precise and pro-active in locating and managing human resources. Our client-friendly process and human capital infrastructure allows us to service the ever-changing client requirements in an efficient and effective manner. With comprehensive experience servicing world-class clientele and top-caliber candidates across a wide spectrum of industries, we measure our success through our growing list of satisfied clients.
Vision
To be the leader in providing talent acquisition and outsourcing services in the UAE.
Mission
We endeavor to develop quality long term relationships. In order to achieve this we deliver with transparency and efficiency at a superior international standard of service. We will ensure we become the preferred HR partner for all our clients, candidates and employees.
Core Values
Integrity
Transparency
Efficiency
Exceptional Service
Quality
Our Quality Policy
Do the right thing right the first time for all our clients, candidates and employees.
Sector Specialization
Banking, Financial Services and Insurance
Construction, Property Development and Real Estate
Retail
Advertising Media
FMCG & Consumer Goods
Information Technology
Hospitality, Travel & Tourism
Logistics & Warehousing
Our People
Our tremendous success is due in part to our focus on not just our clients, but also our candidates, making us one of the most people-powered companies in the region. The team of Ultimate HR Solutions has collectively over 50+ years of professional corporate experience in the field of human resources. The individuals operate on an unquantifiable framework of ethics blended into perseverance. We are effective and efficient at the same time.
 Board of Directors
A proven leadership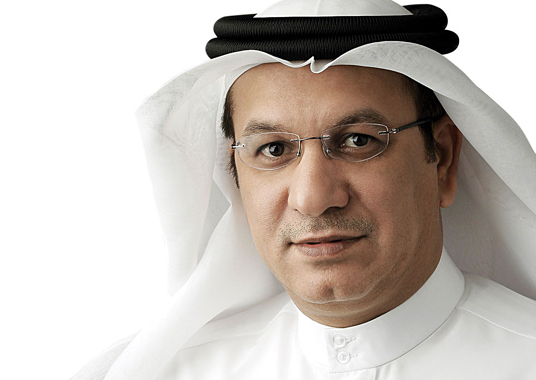 Saeed Al Qatami
Chairman
A widely respected UAE national professional, Mr. Saeed Alqatami serves as a Chairman since 2001 and is a Chief Executive Officer of Deyaar. He is a highly experienced real estate and financial service professional, bringing a pioneering approach to HR solutions and consultancy through his exceptional leadership skills and profound industry knowledge.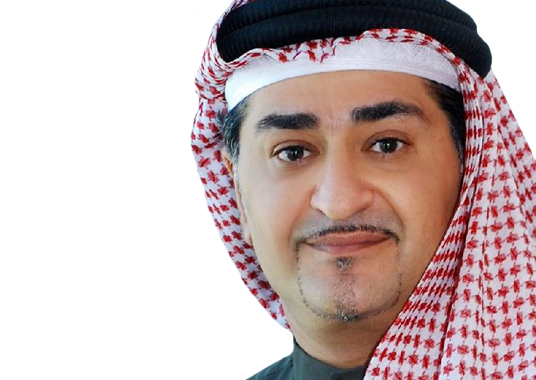 Ibrahim Al Ansari
Board of Director
Mr. Ibrahim Al Ansari, UAE national, serves as a Board member since 2001 and is a seasoned banker.  His last position was CEO of Dubai First until 2014. He possesses extensive experience in the financial industry and is a natural leader. His financial acumen and industry knowledge brings exceptional value to the HR industry.
 Management Team
A team that is committed to provide comprehensive, flexible and efficient HR services
Amena Baig
Managing Director
As a founding member and MD of Ultimate HR solutions, Amena Baig is a seasoned professional with over 23 years of work experience in the service industry and over 40 years in the UAE. She is a distinguished strategist, Entrepreneur and a Business Leader. Ultimate HR Solutions has achieved many milestones under her supervision. Business integrity and service quality have been key factors for the success of the company. Amena is a graduate of Purdue University, Indiana, USA and has previously worked with Fedex and Citibank.
Naveed A. Khan
Head of Talent Acquisition & Executive Search
Mr. Khan is a performance oriented human capital professional that delivers results! Clarity of vision, pragmatic strategies and focus on execution are what separates him from the pack. He has over 11 years of concrete experience in Talent Management, Organization Development & Performance Management. At Ultimate HR Solutions, he works closely with the leading companies from a wide cross section of industries to deliver best talent.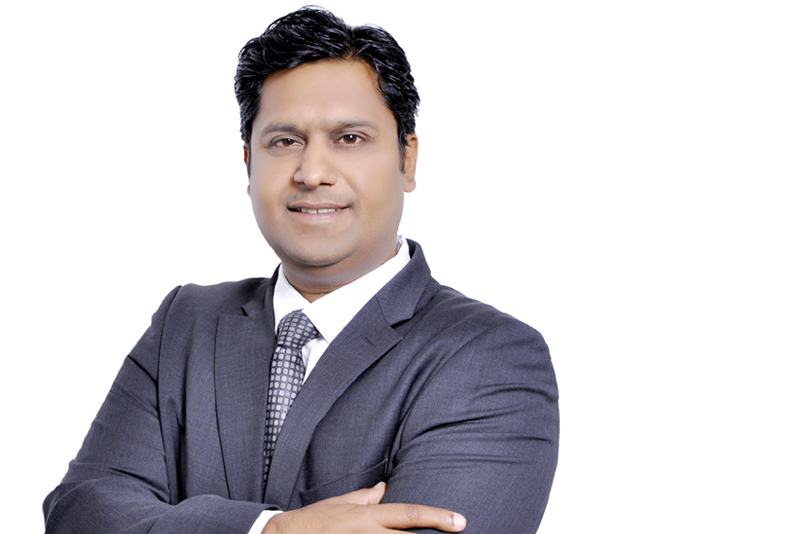 Ankush Korday
Head of Operations & Service Delivery
Mr. Ankush is an astute professional with over 17 years of work experience in Internal Audit, Risk Management, Internal Control, Finance, Credit Administration, Operations & Customer Services. Prior to joining Ultimate HR Solutions, Mr. Ankush was working with Dubai First as Asst. Vice President Internal Audit. At Ultimate HR Solutions, he supervises the back office operations that include documentation, records management, payroll processing and employee relations.
Our Valued Clients
With comprehensive experience of servicing world-class clientele and top-caliber candidates across a wide spectrum of industries, we measure our success through our growing list of satisfied clients.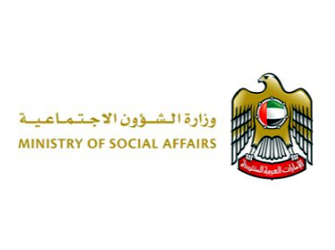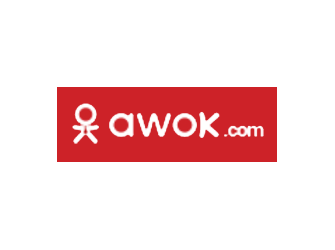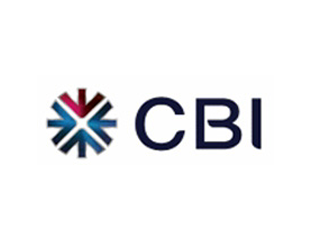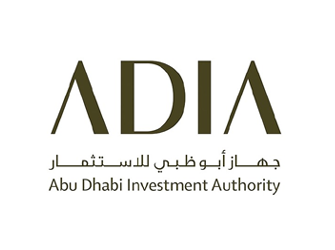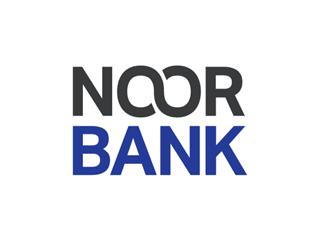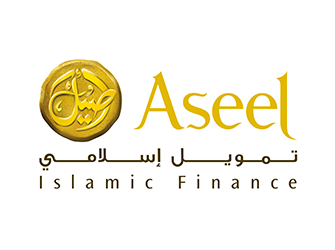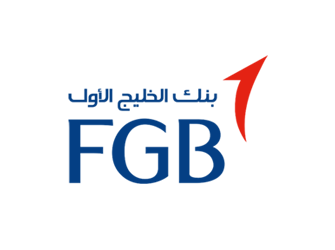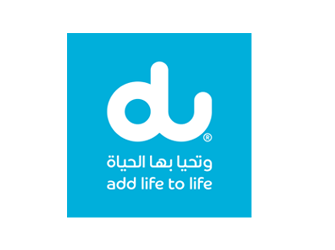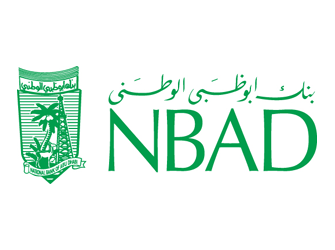 Abu Dhabi:

1205, Tower B, Al Saman Tower, same as Gift Collection Building, Hamdan Street,
Abu Dhabi – UAE.
Telephone: +971 2 666 2464
Dubai:
201, 2nd Floor, Hilal Bin Taraf Building, Adjacent to Business Bay Metro Station, Sheikh Zayed Road, PO Box 72703, Dubai – UAE.
Telephone: +971 4 343 3737
Fax: +971 4 343 3622
Email:  info@uhrs.ae
ISO 9001 Certified.